Saltwater Pool Conversion: Pros, Cons, and Cost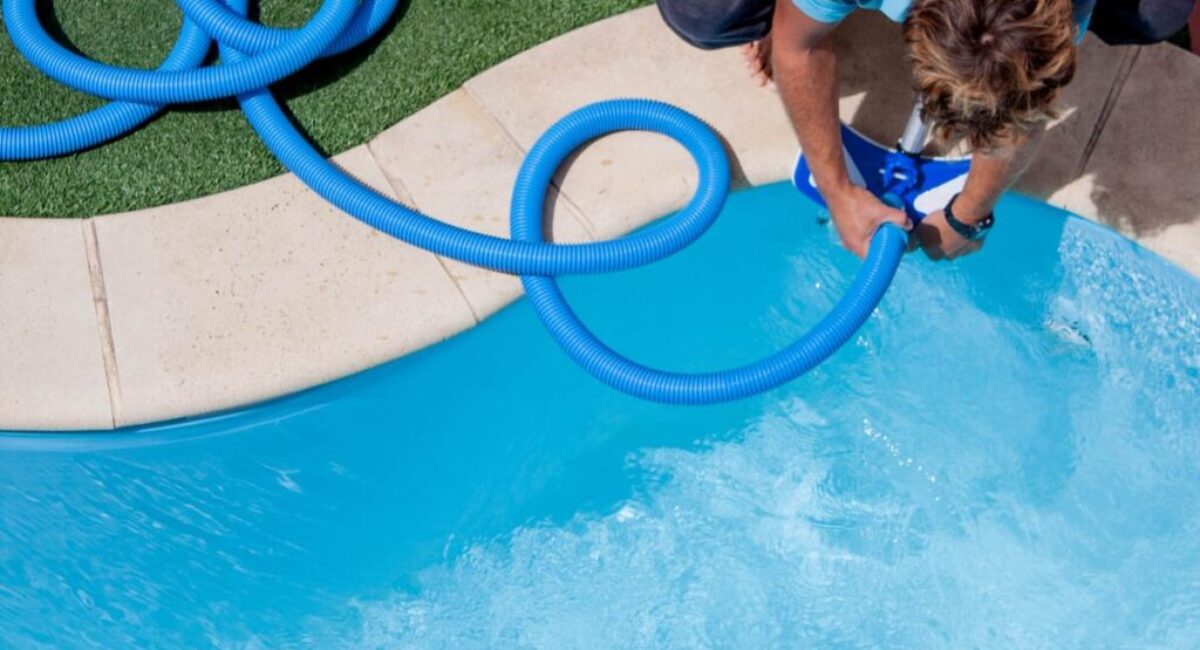 Published July 7, 2023
Are you considering a pool upgrade? Saltwater pools are a good choice. But you must know what you're getting into before you switch.
In this article, we'll share the pros, cons, and costs of saltwater pool conversion. So, grab your sunnies, and let's jump right in!
The Pros
Low Annual Costs
Saltwater pools can save you money. Traditional chlorine pools need frequent chlorine purchases, but saltwater pools rely on salt chlorine generators. So, you'll be splashing in savings!
Soft Water
Say goodbye to the harsh chlorine smell and hello to silky smooth water. Saltwater pools have lower chlorine levels. This makes them much more gentle on your skin, hair, and swimwear. 
Keeps Moisture Balance
We all love maintaining our natural glow. Saltwater pools can preserve your body's moisture balance. So, it will leave you looking and feeling fabulous.
Environmentally Friendly
If you're eco-conscious, a saltwater pool might be your jam. These pools emit fewer chloramines, which can be harmful to the environment. So, while you're enjoying your swim, you can also pat yourself on the back for making a good choice.
No More Chlorine Storage Problem
Let's face it, dealing with chlorine storage can be a hassle. With a saltwater pool, you can dump those bulky chlorine containers. The salt chlorine generator takes care of chlorine production right in your pool.
The Cons
Initial Investment Sting
Converting your pool to a saltwater system does come with a higher upfront cost. Salt chlorine generators and installation expenses can be a bit of a splurge. But keep in mind the long-term savings in maintenance costs, which might just balance out in the end.
Corrosion Concerns
Saltwater pools can be a tad more corrosive than their chlorine counterparts. Using equipment not designed for saltwater pools will cause corrosion issues. So, invest in the right gear and materials to keep your pool in tip-top shape.
Safety and Ownership Considerations
Pool Safety First
Saltwater pools are as safe as traditional chlorine pools. You have to maintain proper levels of stabilizer. This is to ensure the efficient functioning of hypochlorous acid. Regular testing and adjustments are critical.
Pool Ownership Made Easier
Owning and maintaining a saltwater pool can be a breeze despite the higher upfront cost. You only need regular testing, adjusting settings, and adding additional chemicals. But hey, a little extra effort is worth it for the silky-smooth swimming experience, right?
What is the average cost to convert a pool to saltwater?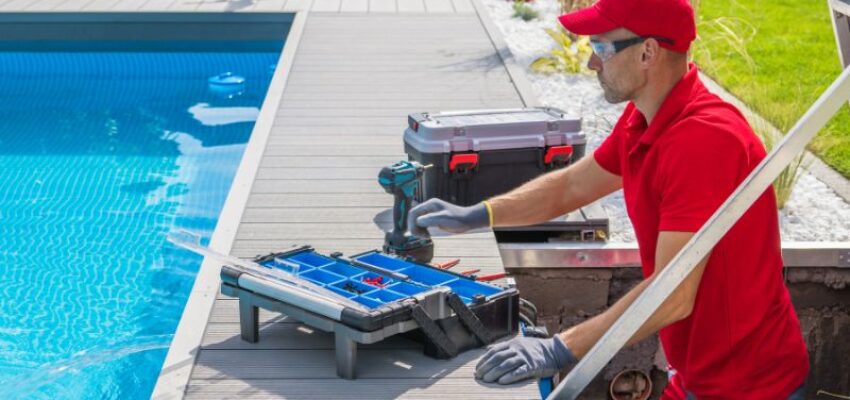 The cost to convert a pool to saltwater is from $800 to $3,500 for the conversion. This includes the salt chlorine generator, installation costs, and equipment upgrades. The costs can vary depending on the pool size, location, and extra features.
Frequently Asked Questions (FAQ)
Is it worth converting to saltwater pool?
It's worth converting to a saltwater pool because you save money on chemicals and maintenance. So, the initial conversion costs will pay for itself. It's also a more eco-friendly choice, meaning it is not harmful to the environment.
Can you convert any pool to saltwater?
Yes, you can convert any pool to saltwater. But, it's crucial to check equipment compatibility and make any needed modifications. We recommend consulting a professional for specific guidance.
How hard is it to convert a pool to saltwater?
It is not hard to convert a pool to saltwater. It is a very easy procedure if you know what you are doing and have the needed equipment. You can successfully convert a chlorine pool to salt within an hour.
Convert to a Saltwater Pool Today!
A saltwater pool conversion will offer a refreshing swimming experience, gentler water, and potential long-term savings. Just keep an eye out for corrosion. And ensure proper maintenance for a worry-free ownership experience. Convert your pool today with our team at Excel Pool and Patio Solutions!
Hire Boca's Favorite Pool Builders
Excel Pool and Patio Solutions is your trustworthy provider of pool services in Boca Raton. We are experts in pool and patio remodeling and can handle your resurfacing needs as well. Our technicians are vetted and trained for your guaranteed satisfaction. Get to know us by browsing our website or reaching out to us with any questions.
Contact our team today to request a free estimate for pool construction, maintenance, repairs and more.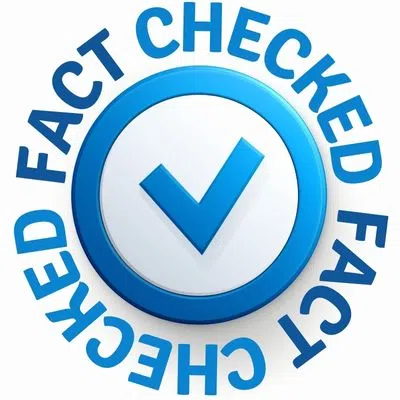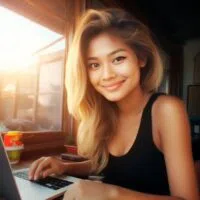 About The Author
Meet Rei Bayucca, a seasoned writer with extensive expertise across multiple industries. Her mission is to captivate and enlighten readers with insightful and masterfully-written articles that both inspire and inform.