Boca Raton Pool Resurfacing Services
Your perfect pool is waiting. Hire the pool pros of Boca Raton.  Contact our team today to request a free consultation.
Contact our team today to receive a quote for pool resurfacing services.
Pools and pool decks in your patio need to get resurfaced every few years because water along with other elements erodes them. Unfortunately, a pool and patio resurfacing project is one that takes a plethora of time and effort. Luckily, our team at Excel Pools & Patio Solutions is out here to help you out!
Without further ado, contact us to learn more about our pool and patio resurfacing services in Boca Raton, Florida!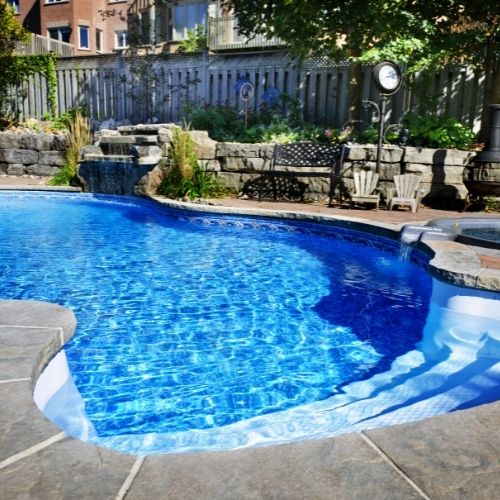 Swimming Pool Resurfacing
Different types of pools are resurfaced in different ways. Often, it can be difficult to tell what's the best way to get your pool in pristine condition once more.
In any case, our team is here to help you out with resurfacing.
We've got tons of experience with the matter and can determine the best course of action for your swimming pool following an inspection by one of our experts.
Now with that being said, pool resurfacing isn't an easy job. You'll have to wait a few weeks to a month for us to finish, depending on the size of your pool. Now if you're worried about the costs, then we can make an arrangement that suits your budget.
Patio Resurfacing
Unbeknownst to many, patio resurfacing is simply another term for pool deck resurfacing.
For those who are unaware, patio resurfacing refers to the resurfacing of the deck around your swimming pool. It involves everything from concrete repair, laying out tiles, spraying texture, painting, and even giving your swimming pool's deck a deep clean with a power washer.
If you're unsure of how to resurface your patio, then it's best to leave it up to our experts here at Excel Pools & Patio Solutions. With our assistance, your old patio will regain its former vibrancy.
Diamond Brite Pool Resurfacing
We also provide Diamond Brite pool resurfacing services to take your backyard to the next level.
For those who don't know, Diamond Brite plaster is widely considered to be the best type of pool interior finish. It's formulated from a proprietary blend of natural quartz aggregate, fade-resistant color-quartz, and cement that's modified by polymers. It's available in a wide number of varieties that all make your pool pop!
Pools that are resurfaced with Diamond Brite are able to last longer. How come? Diamond Brite makes their surfaces resistant to chemical weathering and staining.
Last but not least, Diamond Brite pools are more aesthetically pleasing. They've got vibrant colors that don't fade because of the quartz in the plaster's formula.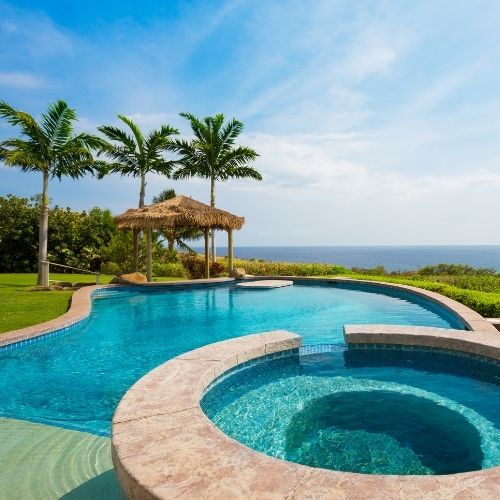 Why choose Excel Pools & Patio Solutions for your next pool and patio resurfacing job?
Our skilled team's primary goal is to give the people of Boca Raton the best pool services money can buy.
All of us take pride in what we do. Moreover, we're incredibly flexible when it comes to budget limits. Simply tell us your needs and financial limitations then we'll come up with a tailor-made plan that fills your needs.
So what are you waiting for? Don't hesitate to get in touch with us so that we can immediately make the necessary arrangements and get started with your pool and patio resurfacing project.
We guarantee a smooth experience from start to finish.
Contact our pool pros today to receive a free consultation and pool inspection.
Fill out the form or call/email us to speak to an authorized Excel Pool & Patio Solutions representative. Please allow up to 48 hours for a response by email or form submission.
COMPLETE THE FORM BELOW TO CONTACT OUR TEAM