Boca Raton Pool Repair Services
Your perfect pool is waiting. Hire the pool pros of Boca Raton.  Contact our team today to request a free consultation.
Contact our team today to receive a quote for pool repair services.
We at Excel Pool & Patio Solutions are experts at pool repair. Our deep passion for what we do has made us the go-to specialists in our area. 
Therefore, if you're looking for someone to do pool repair in Boca Raton, then look no further than our team, which shall get your pool in perfect condition in no time. And yes, this remains true regardless of the extent of the damage to your swimming pool and its many components.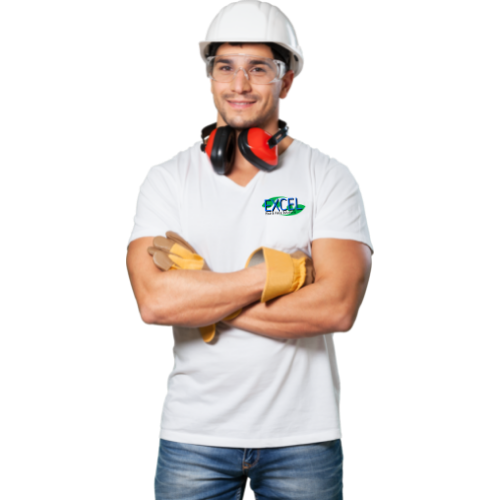 Does Your Pool Need Professional Repair?
The answer to this question generally depends on how damaged your pool is. Our team has its fair share of specialists that can easily determine what actions are needed to fix your pool. Due to that, we recommend that you have us conduct an inspection as soon as possible so you will quickly be able to address the situation.
Now with that said, it's certain that we can handle any repair job that you throw at us. Among the most common jobs our many clients have us do include:
Repair broken pool heaters.

Get rid of clogging.

Fixing your swimming pool's automatic controls.

Replacing or cleaning filters.

Changing plumbing components.

Repairing malfunctioning pool pumps.
Of course, we also conduct a plethora of other types of repairs. After all, so many things have the capacity to break a swimming pool and the components it needs to operate properly.
The Bottom Line
Pool repair in Boca Raton doesn't have to be expensive or difficult. Simply call us and we shall quickly assemble a team to fix your pool and get it back running at peak condition.
Keep in mind that the level of damage your swimming pool has doesn't matter. Our team is able to handle practically anything that you throw at it with extreme ease. All that is thanks to our many years in the pool industry in Boca Raton along with other nearby areas in Florida.
Our workflow is simplicity at it's best.
Contact our pool pros today to receive a free consultation and pool inspection.
Fill out the form or call/email us to speak to an authorized Excel Pool & Patio Solutions representative. Please allow up to 48 hours for a response by email or form submission.
COMPLETE THE FORM BELOW TO CONTACT OUR TEAM