Saltwater Pool Maintenance Tips From the Experts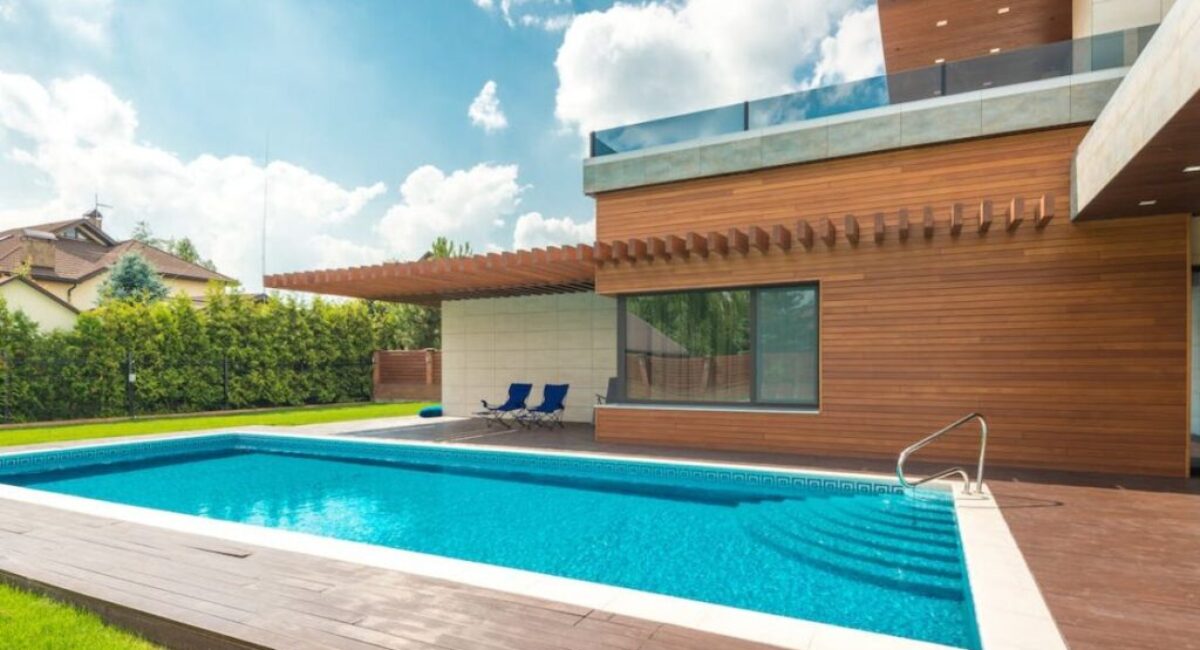 Published August 7, 2023
Salt water pool Maintenance might seem intimidating, but don't worry! With the right knowledge and a little elbow grease, you can easily do many of these tips on your own, even without previous experience. So, let's get started and learn how to keep your salt water pool clean and ready for a refreshing swim! But first, why do we need to maintain our pools?
Why is Regular Salt Water Pool Care So Important?
Keeping up with regular maintenance is crucial to ensure your salt water pool remains clean, safe, and inviting. Neglecting pool upkeep can lead to water problems, equipment malfunctions, and potential health risks. By following these expert tips, you'll not only save money on unnecessary repairs but also enjoy a beautiful and well-maintained pool throughout the swimming season.
14 Expert Tips on How to Salt Water Maintain a Salt Water Pool:
1. Regularly Skim, Brush, and Vacuum
First up, clean your pool. Regularly cleaning your pool even if not in use goes a long way. Make it a habit to skim the surface, brush the walls and floor, clean the filters, and vacuum your pool weekly. This simple routine prevents debris and algae from taking over your pool.
2. Prevent Algae Growth
Algae should never be in anyone's pool. Be proactive by using algaecide regularly to prevent algae growth. A small investment now saves you from dealing with a green pool later.
3. Keep The Right pH Balance
Maintaining the right pH levels is essential for safe and crystal-clear water. And it's quite easy to do! Use a user-friendly pool testing kit to check these levels weekly. Aim for a pH level between 7.4 and 7.6 and alkalinity between 80 and 120 parts per million (ppm). This is the sweet spot for salt water pools so you have to keep an eye out for any changes.
4. Use Salt for Sanitization Instead of Chlorine
Forget about the hassle of adding chlorine manually! With a salt chlorinator, your pool will convert salt into chlorine through electrolysis, providing a consistent and automatic sanitization process.
5. Keep an Eye on Salt Levels
Regularly check your pool's salt levels (usually between 2,700 and 4,500 ppm) to ensure the chlorinator functions properly. Too little salt can damage the system, while too much can cause corrosion. Do this every week or so and you should be good to go!
6. Shock Your Pool
Shocking just means adding a high concentration of chlorine to the pool. This helps kill any microbes or algae that may have adapted to the water's levels. Shock your pool every 1-2 weeks or as needed to remove contaminants and algae buildup. This ensures your water remains fresh and safe.
7. Don't Forget the Filter
Clean or backwash your pool's filter regularly to ensure optimal water circulation and filtration. Also, note any buildup of calcium or algae so you can deal with these before they become a problem. A clean filter keeps your pool water clear and debris free.
8. Inspect and Maintain Pool Equipment
Regularly check your pool equipment, including the pump, filter, and chlorinator, for signs of wear or damage. Timely maintenance and replacements save you money and extend the equipment's lifespan. This is also a good time to brush up on any warranty that the equipment might have. Doing this makes it less of a hassle when something does break.
9. Monitor the Water Level
Keeping the optimum water level is also a crucial yet simple way to maintain your pool's health. Check your pool's water level regularly. If it's too low, the pump might get damaged; if it's too high, skimming won't be as effective.
10. Keep an Eye on Calcium Levels
Test and maintain proper calcium hardness levels (around 200-250 ppm) to prevent scale buildup and protect your pool equipment. Note: if there is no visible calcium buildup on the pool, try checking the filters. They can be quite sneaky that way.
11. Use a Pool Cover When Needed
Cover your pool to reduce evaporation, retain heat, and keep debris out when the pool is not in use. Doing this also lessens the amount of time you need to clean your pool. Saves you time and effort!
12. Be Cautious with Pool Chemicals
Use pool chemicals safely and precisely according to the manufacturer's instructions. Overusing or mixing chemicals can lead to unbalanced water chemistry. Remember: when in doubt consult professionals! 
13. Winterize Your Pool
If you live in colder climates, properly winterize your pool to protect it from freezing temperatures and potential damage. Before winter starts, do a deep clean including any pool equipment. Here you can shock the pool and adjust the chemistry to prepare for the cold. Be sure to cover the pool securely.
14. Consider Professional Maintenance Checks
Finally, at least once a year, consider hiring a professional pool technician for a comprehensive inspection and tune-up. They can catch issues early and provide valuable advice. They are also great resources and may be able to teach you a few more tips on pool maintenance tailored to your specific pool.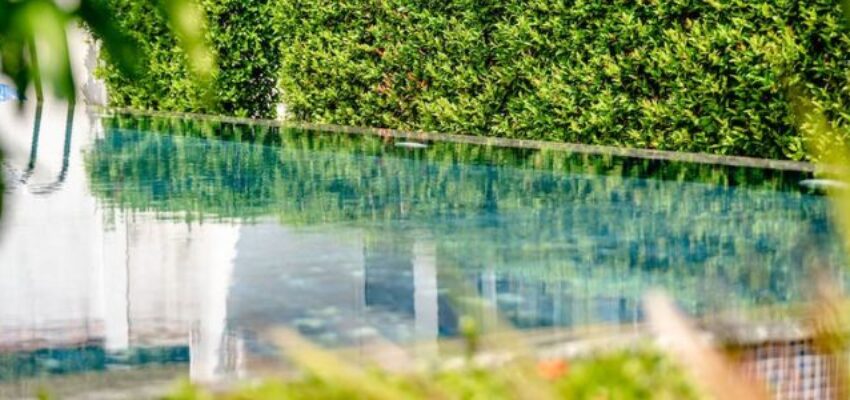 What Are the Benefits of Regular salt water Pool Maintenance?
Regular maintenance offers numerous benefits. It ensures a comfortable swimming experience with clean and clear water, reduces the risk of equipment breakdowns, and saves you money on costly repairs. Moreover, a well-maintained salt water pool enhances the overall value and enjoyment of your backyard oasis.
Conclusion
Congratulations! Now you know how to maintain your salt water pool like a pro, thanks to these 14 expert tips. Remember, consistency is key when it comes to pool maintenance. By incorporating these tasks into your routine, you'll spend less time troubleshooting and more time enjoying your clean and inviting salt water pool. Embrace the satisfaction of becoming a DIY pool maintenance enthusiast and dive into a season of worry-free pool enjoyment. Happy swimming!
Hire Boca's Favorite Pool Builders
Excel Pool and Patio Solutions is your trustworthy provider of pool services in Boca Raton. We are experts in pool and patio remodeling and can handle your resurfacing needs as well. Our technicians are vetted and trained for your guaranteed satisfaction. Get to know us by browsing our website or reaching out to us with any questions.
Contact our team today to request a free estimate for pool construction, maintenance, repairs and more.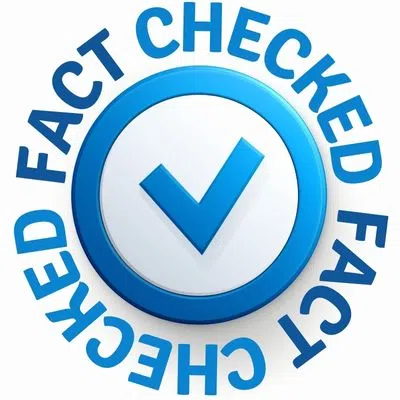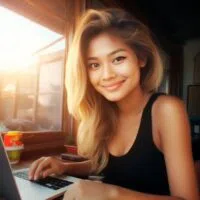 About The Author
Meet Rei Bayucca, a seasoned writer with extensive expertise across multiple industries. Her mission is to captivate and enlighten readers with insightful and masterfully-written articles that both inspire and inform.