Cloudy Pool Water: Here's How to Fix It ASAP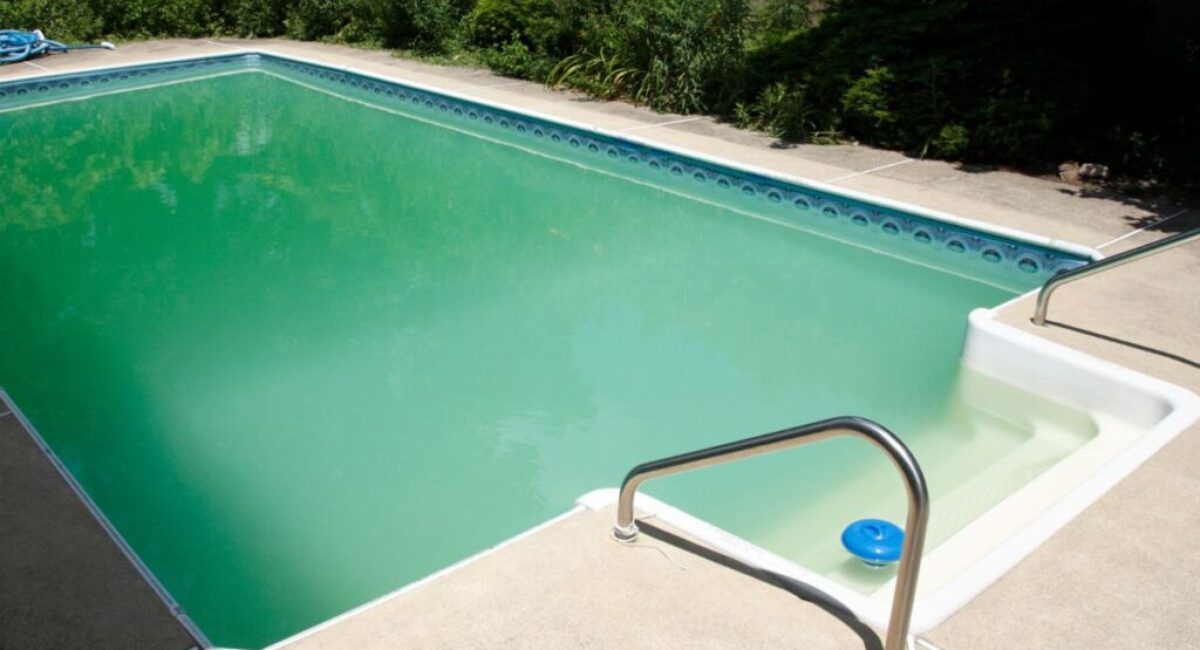 Published July 16, 2023
Is your pool water looking less than crystal clear? Cloudy pool water is a common issue that can be resolved with some know-how and quick action.
In this article, we'll guide you through the steps to get your pool water back to the sparkling best in no time.
Why is My Pool Cloudy?
Cloudy pool water can occur due to various reasons: inadequate filtration, imbalanced water chemistry, or the presence of debris and contaminants.
When the water isn't filtered or the filter is dirty, tiny particles cause cloudiness. Imbalanced pH, alkalinity, or chlorine levels can also contribute to cloudiness. Also, leaves, dirt, or other debris entering the pool can lead to cloudy water.
Steps on How to Clean Cloudy Pool Water
Step 1: Test the Water
The first step in tackling cloudy pool water is to test it. Grab a reliable water testing kit and check the pH, alkalinity, and chlorine levels. These three factors play a significant role in water clarity.
Aim for a pH level between 7.4 and 7.6, alkalinity between 80 and 120 ppm, and free chlorine between 1 and 3 ppm.
Step 2: Balance the Chemistry
Once you have your test results, it's time to balance the water chemistry. Adjust the pH and alkalinity levels. Use appropriate pool chemicals according to the manufacturer's instructions.
This helps optimize the effectiveness of your sanitizer and prevent further cloudiness.
Step 3: Check the Filter
A clogged or dirty filter can contribute to cloudy pool water. Check your filter and clean or backwash if necessary. A clean filter ensures proper water circulation and effective removal of debris.
Step 4: Skim, Brush, and Vacuum
Don't underestimate the power of regular maintenance. Skim the surface of your pool to remove leaves, insects, and other debris. Grab a brush and give the pool walls and floor a good scrub to dislodge algae or buildup.
Finish off by vacuuming the pool to remove any remaining dirt or particles. Regular skimming, brushing, and vacuuming should be part of your pool maintenance. This routine will prevent cloudiness.
Step 5: Shock the Pool
If your chlorine levels are low or combined chlorine levels are high, it's time for a shock treatment. Shocking your pool with a high chlorine or non-chlorine shock helps cut bacteria and remove algae. Then wait until the chlorine levels drop to safe swimming levels.
Step 6: Consider Clarifiers or Flocculants
In stubborn cases of cloudy water, clarifiers or flocculants can be your weapons. Clarifiers help gather small particles together, making removing them easier for the filter. Flocculants cause particles to sink to the bottom, allowing you to vacuum them up. Follow the product instructions.
Step 7: Regular Maintenance is Key
Prevention is better than cure! Make sure to maintain proper pool hygiene. Skim the surface regularly, brush the walls and floor, and vacuum. Keep an eye on your water chemistry and adjust it.
Regularly check and clean your filter to ensure optimal performance. You'll enjoy a sparkling pool all season long by staying on top of maintenance.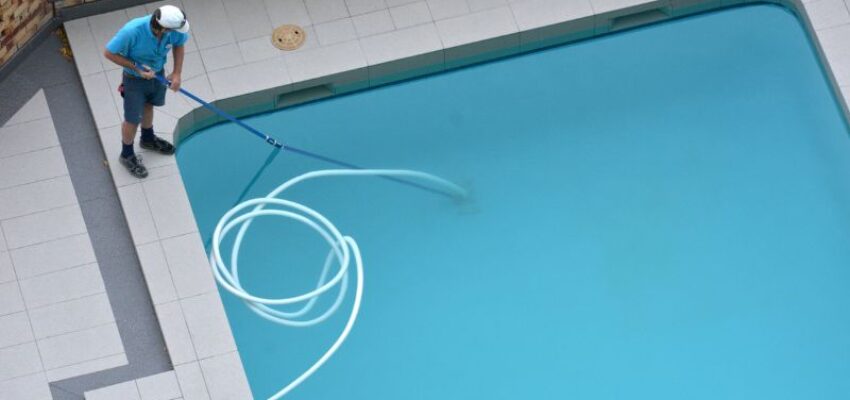 Frequently Asked Questions
Will chlorine fix a cloudy pool?
Yes, chlorine can be effective in clearing a cloudy pool. It works by killing bacteria and algae that may be causing cloudiness. Maintaining the recommended chlorine levels and ensuring proper water circulation can improve water clarity and create a healthier swimming environment.
Is it reasonable to swim in a cloudy pool?
Swimming in a cloudy pool is not recommended. Cloudy water may indicate inadequate sanitation and insufficient chlorine levels, which can harbor harmful bacteria and germs. It's essential to have clear water to ensure visibility and detect potential dangers in the pool.
Summing it Up
With these steps, you can fix cloudy pool water and say hello to a crystal-clear oasis in your backyard. Remember, quick action and regular maintenance are the keys. So, grab your bathing suit and prepare to splash in your sparkling pool again!
Hire Boca's Favorite Pool Builders
Excel Pool and Patio Solutions is your trustworthy provider of pool services in Boca Raton. We are experts in pool and patio remodeling and can handle your resurfacing needs as well. Our technicians are vetted and trained for your guaranteed satisfaction. Get to know us by browsing our website or reaching out to us with any questions.
Contact our team today to request a free estimate for pool construction, maintenance, repairs and more.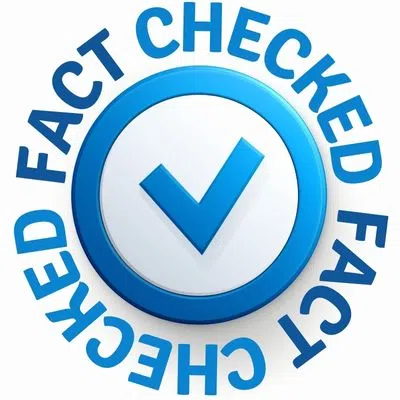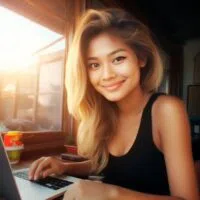 About The Author
Meet Rei Bayucca, a seasoned writer with extensive expertise across multiple industries. Her mission is to captivate and enlighten readers with insightful and masterfully-written articles that both inspire and inform.