Spillover Spa: Everything You Need to Know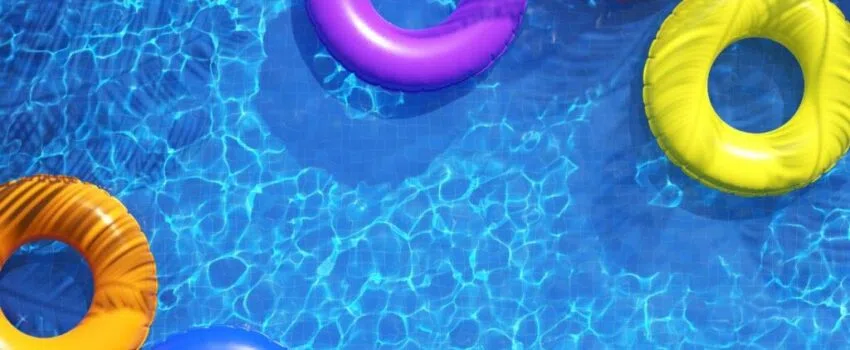 Published June 28, 2023
Customized pools and spas may transform your backyard into a luxurious, private resort. When we create your pool and spa, we will work with you to guarantee that it is exactly what you want.
When designing a hot tub, one of the several options is to add water features. These are minor details that can enhance your jacuzzi to new heights. One of the popular options for hot tubs is a water spillover into the pool.
Spillover Spa Overview
What is a spa spillover? This is a design where you have a hot tub connected to your pool by a water curtain or fountain. This water from the spa overflow into the pool, over a ledge or series of ledges.
This can be done in many ways. Some homeowners choose an infinity spa. It is identical to an infinity pool where water flows over a series of drop-offs. It creates the impression of an endless hot tub. Also, there are spillover spas, which feature a single curtain of water flowing over the edge.
You can express yourself creatively when designing spillover spas. For instance, you can choose a stone design for the ledge over which the water runs. This stone accent can serve as the centerpiece for your pool. You can personalize this water feature by adding more drop-offs and or fountains.
The Beauty of a Spillover Pool Spa
Having a pool with a spillover spa brings elegance to an outdoor space. The cascading water can transform an ordinary pool into a breathtaking oasis.
Imagine lounging in your pool while the sound of water spilling soothes the senses. It's a true retreat from a busy everyday routine.
Top Spillover Spa Design Options
Raised Spa with Spillover
A raised spa design involves elevating the spa area above the level of the pool. This creates a visually striking effect as the water cascades into the pool.
Attached Pool Spa Spillover
An attached spa is seamlessly integrated into the pool design. It shares a common wall with the pool. It usually features a spillway where the water flows into the pool.
Overflow Spa
Also known as vanishing edge or infinity spa. It is a visually stunning design, with water overflowing from the spa's edges. The overflowing water is collected in a catch basin and redirected back into the spa.
Rock Grotto Spa
For a more tropical look, a rock grotto spa is an excellent choice. It incorporates artificial or real rocks and boulders around the spa. When choosing this design, keep an eye out for mold since mold can form in cracks and crevices of natural rocks.
Does a Spillover Spa Heat the Pool?
Yes, a spillover spa can help heat the pool. Since the water from the spa spills over into the pool, it helps circulate the warm water. This results in an increase in pool temperature.
While a spillover spa alone might not heat the pool to your desired temperature, it does contribute to it. So, if you're looking for a way to warm up your pool, a spillover spa can certainly help.
Pros and Cons of a Pool with Spillover Spa
Pros
Aesthetically-pleasing

Hydrotherapy benefits

It offers the convenience of both a spa and a pool

It helps circulate warm water that contributes to the heating of the pool.

The sound of the water spilling over is relaxing
Cons
Installing a spillover spa can be more expensive than a traditional pool.

Spillover spas need extra space next to the pool.

It will need regular cleaning and maintenance.

While the cascading water is relaxing, you have to consider the noise level. Especially if you have nearby neighbors.

This added feature can increase your energy consumption.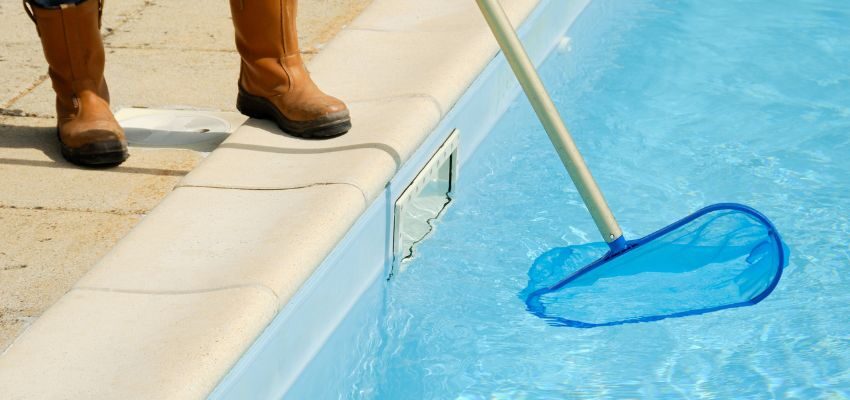 Frequently Asked Questions (FAQ)
Can you add a spillover spa to an existing pool?
Yes, it is possible to add a spillover spa to an existing pool. With the help of a professional, the spa can be integrated into the pool design. They will ensure proper plumbing and structural modifications. It's a great way to upgrade your pool!
How much does it cost to add a spillover spa to an existing pool in Florida?
It costs $10,000-$30,000 to add a spillover spa to an existing pool in Florida. This cost includes the installation, plumbing, electrical work, and additional equipment. But, the cost varies depending on the size, design, and materials chosen.
Have Your Creative Spillover Installed Today!
Spillovers are almost impossible to install on your own. If you're ready to transform your backyard into an oasis, consider hiring professionals. Their expertise and dedication can help bring your spillover spa dreams to life.

(Related: How Much Does it Cost to Maintain a Pool in the US?)
Hire Boca's Favorite Pool Builders
Excel Pool and Patio Solutions is your trustworthy provider of pool services in Boca Raton. We are experts in pool and patio remodeling and can handle your resurfacing needs as well. Our technicians are vetted and trained for your guaranteed satisfaction. Get to know us by browsing our website or reaching out to us with any questions.
Contact our team today to request a free estimate for pool construction, maintenance, repairs and more.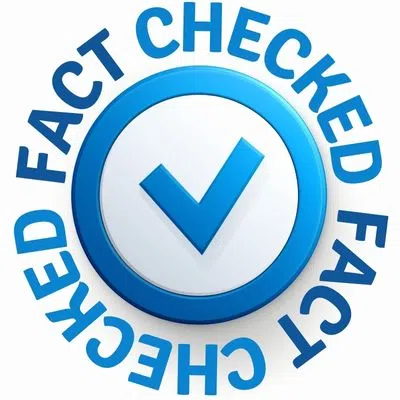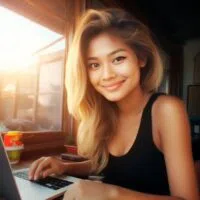 About The Author
Meet Rei Bayucca, a seasoned writer with extensive expertise across multiple industries. Her mission is to captivate and enlighten readers with insightful and masterfully-written articles that both inspire and inform.