What You Need To Know About the Baja Shelf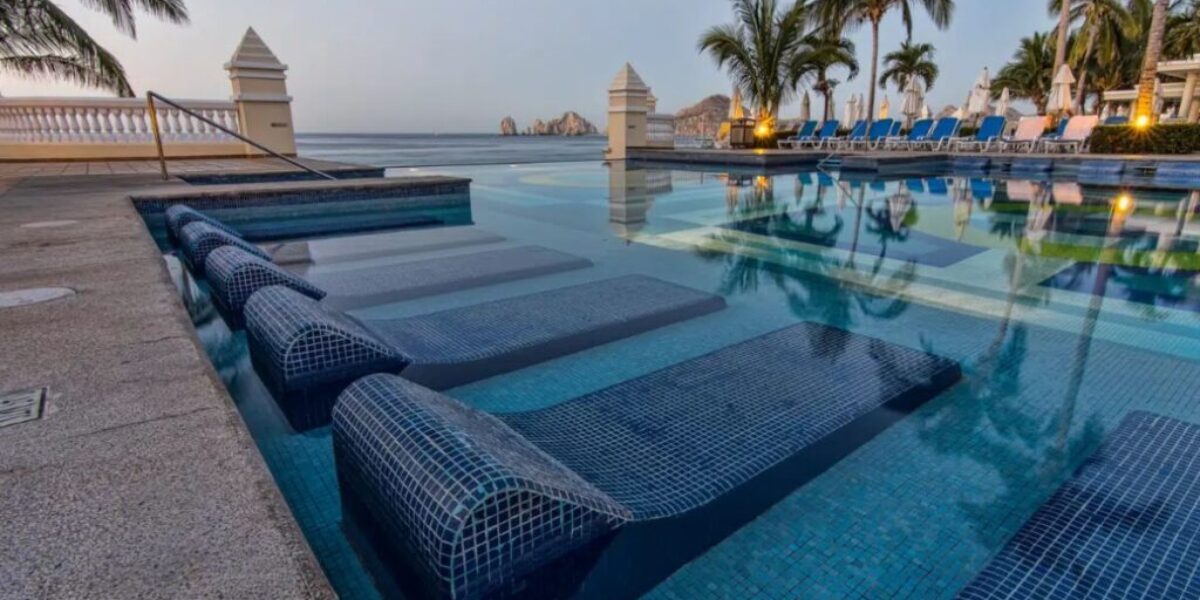 Published August 26, 2023
It's not uncommon to constantly put effort into improving the functionality and aesthetics of one's swimming pool. You'll find many homeowners trying to install different accessories on their pools.
Among these pool installations, a standard feature homeowners seek is a Baja shelf.
What Is A Baja Shelf?
A Baja shelf or Baja step is a shallow area in a pool. Its primary purpose is to provide homeowners a place to enjoy the waters and the view without constantly swimming in the pool.
The Baja shelf typically consists of steps leading to the pool's deeper parts.
It's also worth noting that a Baja shelf differs from a sun shelf. A sun shelf is an umbrella term for these kinds of designs. A Baja shelf is simply just one of the three main types of sun shelves.
The other two types of sun shelves include tanning ledge and infinity edge sun shelves. Each type has unique characteristics and offers varying benefits to the homeowner.
Pool with Baja Shelf: Benefits
Since you're looking up Baja shelves online, you must already know what it can offer. The most basic reason to install a Baja shelf is that it gives you a place to relax.
But other than that, are there other reasons? Well, there are. Below are some examples:
1. It's a Place Where Little Ones Can Play
If the pool was built with only the adults in mind, there's a good chance there's no shallow area suitable for children. A Baja shelf essentially serves as that area.
Not only children but a Baja shelf should also be shallow enough, even for toddlers. Since it's also close to the deck, adults like yourself would find it easier to look out for the little ones as they play.
2. The Steps Provide Easier Access to the Pool
As stated earlier, the steps of a Baja shelf typically lead to the deeper parts of the pool. Since that's the case, having a Baja shelf makes getting in and out of the pool more convenient.
3. A Baja Shelf Improves the Pool's Aesthetics
Adding a unique element is one of the most common strategies to improve a pool's aesthetics. That's why you'll commonly find fountains, lighting, and trees in a pool.
A Baja shelf is likewise a unique element that can boost a pool's aesthetics.
Now that you know what a Baja shelf can offer, it makes sense that you'd want to install it in your pool as soon as possible. But before that, you must at least know how much this will cost you.
Baja Shelf Costs
On average, a Baja shelf costs $1,000 to $1,500. That's the price for affordable Baja shelves, but if you want to be extravagant, some designs go from $10,000 to $15,000.
Of course, the price may vary according to different aspects.
The most critical factors in calculating the price are the size and features. How the size affects the price is self-explanatory. If there's more surface area, more materials will be needed to build steps. If the size is greater, the price is higher.
Similarly, the price will be higher if there are additional features to the Baja shelf. For example, if the Baja shelf has a feature where water shoots upwards or comes with an in-pool umbrella.
The depth of the Baja shelf may also play a role.
How Deep is A Baja Shelf
A Baja shelf can be 6, 12, or 18 inches deep. Here's a look at what each depth entails:
6-inch Baja Shelf
A depth of 6 inches is perfect for when you have pets you'd want to play with while in the pool. This depth is shallow enough for pets. This depth would only typically cover your legs.
12-inch Baja Shelf 
A depth of 12 inches is perhaps the most commonly-used depth by homeowners. It's shallow enough for children and should touch your midsection if you remain seated.
18-inch Baja Shelf

A depth of 18 inches is not suitable for children or pets. It's only ever suitable for adults, and it should cover the entire lower half of your body, as it can typically reach up to your arms.
Can I Add Baja Shelf to an Existing Pool?
Yes, you can add a Baja shelf to an existing pool. It's usually treated as an aftermarket feature, which means it's a feature installed only after the initial installation is complete.
But that's not to say you can't add a Baja shelf while building the pool. You can also do that.
Baja Shelf Design Ideas
1. Baja Shelf With In-pool Lounge Chairs
Create a baja shelf pool with built-in seating areas for lounging and relaxing in the water. The lounge chairs can be partially or fully submerged in the water, providing a relaxing place to enjoy the pool. This design is excellent for those who want to create a luxurious and spa-like atmosphere in their backyard.
2. Baja Shelf with Umbrella
Make a baja shelf with an umbrella fixed at the center or sides. These umbrellas should be adjusted to provide shade over the seating area. This pool feature is excellent for those who want to create a comfortable and relaxing backyard environment while protecting themselves and their family from harmful UV rays.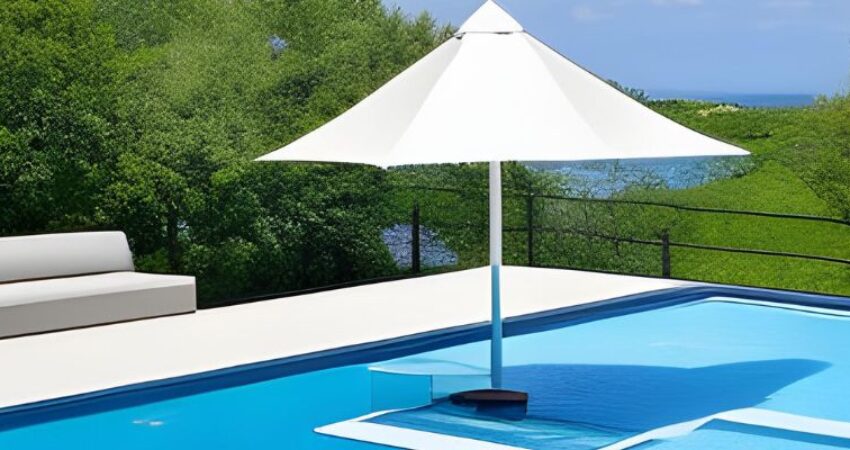 3. Family Fun Zone
Use your Baja shelf for family enjoyment by including various water features. Put built-in water sprayers, fountains, or gentle cascades along the shelf's edge, providing interactive elements for kids to splash and play. Use vibrant colors and add inflatable pool toys or floating loungers to the fun.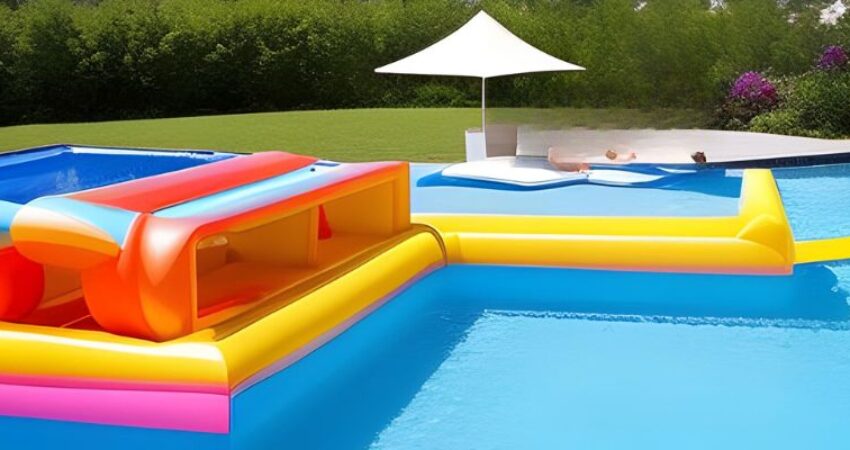 Closing Thoughts
A Baja shelf has long been a popular concept for homeowners with a pool. It brings several benefits and is less expensive than other pool installations. Be that as it may, knowing something or two about it is still essential before you invest.
Hire Boca's Favorite Pool Builders
Excel Pool and Patio Solutions is your trustworthy provider of pool services in Boca Raton. We are experts in pool and patio remodeling and can handle your resurfacing needs as well. Our technicians are vetted and trained for your guaranteed satisfaction. Get to know us by browsing our website or reaching out to us with any questions.
Contact our team today to request a free estimate for pool construction, maintenance, repairs and more.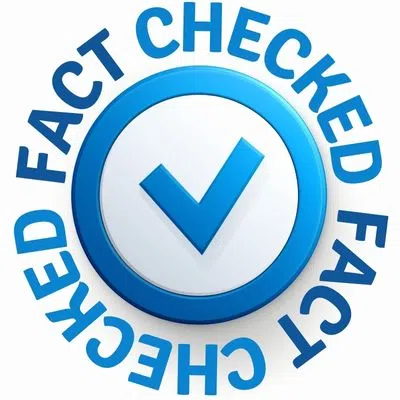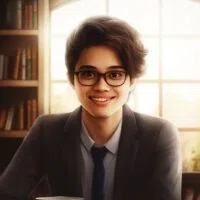 About The Author
Lenard Arceo is an experienced writer and digital marketing expert. He loves to code and spending time outdoors. He has helped many reputable websites grow over the years.