The Best Pool Deck Coatings for a Stunning Outdoor Oasis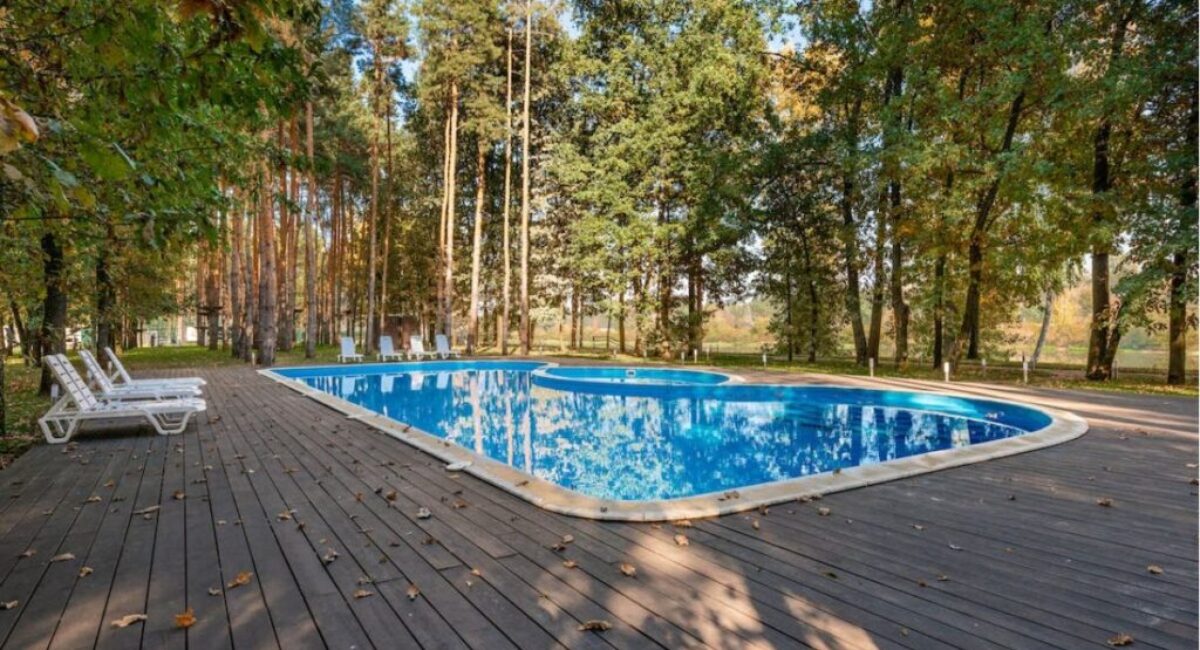 Published August 7, 2023
If you want to elevate your pool area and turn it into a stunning space, pool deck coatings are the way to go. Don't worry if you're a complete pool beginner; we've got you covered with easy-to-understand information about why pool deck coatings are important and the different types available. Let's dive in and find the best coating for your dream outdoor retreat!
Why Should You Consider Pool Deck Coatings?
So, you might wonder why pool deck coatings are worth considering. Well, they do more than just make your deck look pretty! A good pool deck coating is essential for safety and aesthetics. It protects your deck from the elements, enhances its durability, and offers slip-resistant properties for worry-free swimming fun.
What Are the Benefits of a Good Pool Deck Coating?
You might be thinking, "Alright, but what's in it for me?" Well, let us tell you, a lot! Here are some awesome benefits you'll get from a top-notch pool deck coating:
Enhanced Looks
A good coating instantly elevates the look of your pool area, making it a real eye-catcher that complements your overall landscape and pool design.
Improved Durability
Coatings create a protective layer that shields your deck from the sun, water, and chemicals, giving it a longer life span.
Slip-Resistance
Safety is our top priority! Many coatings offer a slip-resistant surface, reducing the risk of slipping and sliding around the pool.
Comfortable Underfoot
When the sun is scorching, you'll appreciate how some coatings stay cooler underfoot, so you can stroll around in comfort.
Stain and Fade Resistance
Worried about sunscreen or oil stains? Coatings got you covered! They resist stains and keep their vibrant color over time.
Easy Maintenance
Who needs extra work? Coated pool decks are easier to clean and maintain, so you can spend more time relaxing and less time scrubbing.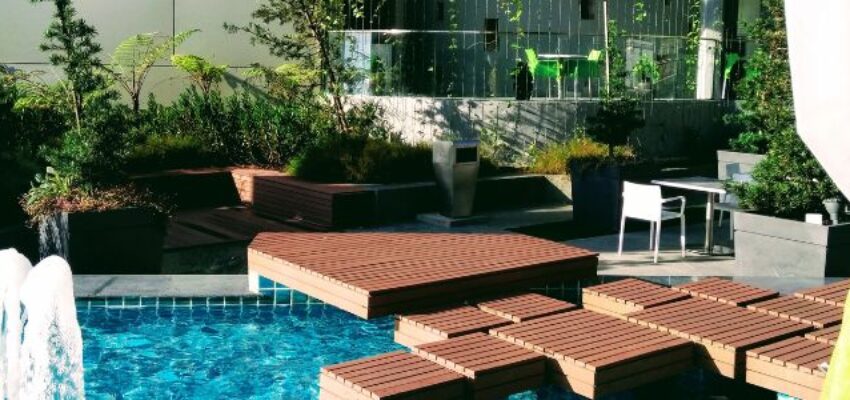 What Are the Types of Pool Deck Coatings?
Now, let's get to the juicy part – the different types of pool deck coating options. Each type has its own flair, so let's break them down in a friendly way:
1. Acrylic Coatings
Acrylic coatings are a crowd favorite! They're versatile and wallet-friendly. You can apply them with a spray or textured roller, creating a slip-resistant surface. Plus, they come in various colors and finishes, so you can pick the one that makes you go "wow!"
 Pros:
   – Affordable option
   – Easy and quick to apply
   – Resists UV damage and fading
   – Low maintenance
Cons:
   – Might need touch-ups every few years
   – Not the most durable option
2. Epoxy Coatings
Epoxy coatings are tough cookies! They create a seamless and smooth surface, perfect for concrete decks. Chemicals and stains won't stand a chance against them!
 Pros:
   – Highly durable and long-lasting
   – Resistant to chemicals and stains
   – Smooth and seamless finish
   – Low maintenance
  Cons:
   – A bit pricier than acrylic coatings
   – Best results with professional application
   – Slightly less slip-resistant
3. Rubberized Coatings
Rubberized coatings are like giving your deck a hug! Made of rubber particles, they provide an excellent slip-resistant surface for carefree splashing.
  Pros:
   – Great slip resistance
   – Soft and comfy underfoot
   – Resistant to impact and abrasions
   – Can handle UV rays
 Cons:
   – A bit more expensive upfront
   – Limited color and design options
4. Textured Concrete Overlays
Want a makeover for your existing concrete deck? Textured concrete overlays are the way to go! They add texture and a fresh decorative finish. Pool deck concrete coatings are some of the most popular choices out in the market today.
   Pros:
   – Revive old concrete decks
   – Resistant to UV damage and fading
   – Slip-resistant surface
   – Durable and long-lasting
 Cons:
   – Proper surface prep is a must
   – Professional installation recommended
5. Stone Pavers
Oh, the luxury! Stone pavers are all about elegance. They come in materials like travertine and slate, offering a natural and upscale look.
Pros:
   – Elegant and luxurious appearance
   – Durable and long-lasting
   – Naturally slip-resistant
   – Resistant to fading and UV damage
Cons:
   – Higher upfront cost
   – May require occasional maintenance, like sealing
Final Words
So there you have it, the ultimate guide to finding the best pool deck coating for your outdoor oasis! We've walked you through the benefits and the different types in a friendly, easy-to-understand way. Whether you're all about the budget-friendly acrylics or the luxurious stone pavers, remember that a well-maintained pool deck enhances both safety and enjoyment. So go ahead, create a beautiful and inviting outdoor space, and make wonderful memories with family and friends. Happy swimming!
Hire Boca's Favorite Pool Builders
Excel Pool and Patio Solutions is your trustworthy provider of pool services in Boca Raton. We are experts in pool and patio remodeling and can handle your resurfacing needs as well. Our technicians are vetted and trained for your guaranteed satisfaction. Get to know us by browsing our website or reaching out to us with any questions.
Contact our team today to request a free estimate for pool construction, maintenance, repairs and more.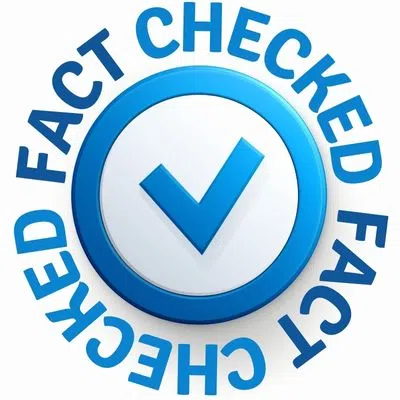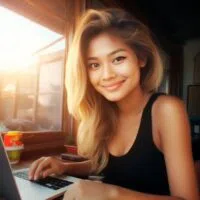 About The Author
Meet Rei Bayucca, a seasoned writer with extensive expertise across multiple industries. Her mission is to captivate and enlighten readers with insightful and masterfully-written articles that both inspire and inform.