Is It Possible to Build a Fiberglass Infinity Pool?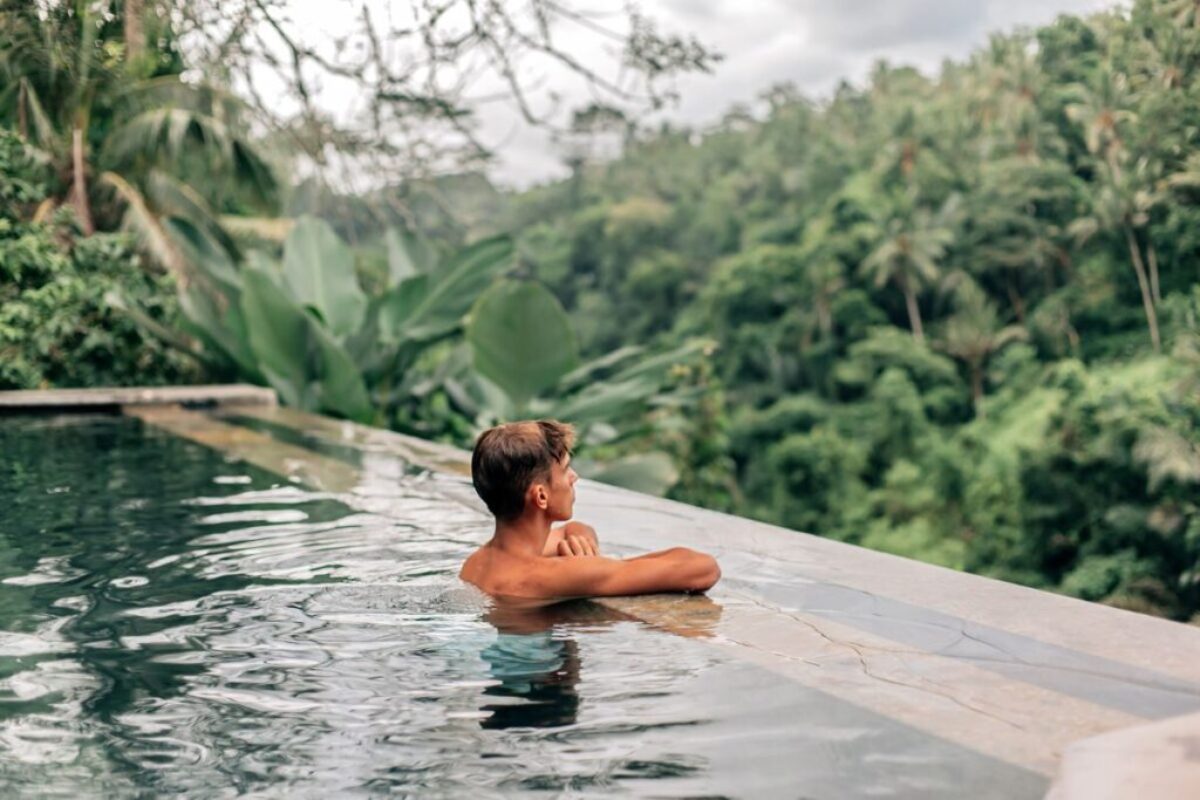 Published Sept. 22, 2023
It's no secret that an infinity pool is a mesmerizing view in houses and spas. It instantly elevates the place. People strive for it as it looks beautiful. It also creates a pleasing synergy between the housing and nature. 
And there is a rising question in the pool industry. Is it possible to build an infinity fiberglass pool? We're sure you clicked here to know the answer, and we'll discuss it comprehensively. Let's get started. 
What Is Fiberglass?
Fiberglass is a material commonly used to construct different types of pools. Fiberglass pools are built by spraying layers of fiberglass and resin into a mold. As it cures, the resulting share is removed from the mold and installed in the excavated area. The surface of these pools may be coated with a gel coat. It renders a smooth and durable finish. 
Infinity Pool Defined
An infinity pool is a swimming pool that has a lowered edge on one or more sides. As a result, it gives the illusion that it goes on forever. The water falls over the side and into a trough prior to being pushed back into the pool. Hence, it looks as though there is no edge. 
Having an infinity pool takes the swimming experience to a whole new level. The disappearing edge makes you feel constricted. Also, it makes users feel more of a part of the surrounding nature. It makes the pool more soothing because you can enjoy the sound and movement of the water, which is a sight to see. 
Benefits of Having an Infinity Pool 
1. Aesthetics
Infinity pools give a unique and mesmerizing design. They will stand out from traditional pools. The water flows over the pool's edge to create an awe-inspiring optical effect. They are attention seekers.
2. Relaxation 
Infinity pools are perfect for leisurely swimming and relaxation. They have an innate calming appearance. Due to its edge usually below the water level, they can create a feeling of serenity and comfort. 
3. Energy efficient 
Infinity pool systems are crafted to be energy efficient. They use less electricity than traditional pumps and filters. They are an excellent option for residential and commercial properties looking to cut energy costs. 
4. Safety 
Infinity pools have a zero-entry system. They make for easy entry and exit without requiring stairs and ladders. Additionally, infinity pools incorporate non-slip surfaces and guardrails. 
Is It Possible to Build a Fiberglass Infinity Pool?
Infinity pools are constructed on sloping terrain. They make the perfect vantage points. It's no doubt a fantastic view when swimming. It shines during the day and illuminates with thousands of lights at night. 
It is possible to craft a fiberglass infinity pool. Most infinity pools are associated with concrete pool construction. Yet, advancements in fiberglass technology are impressive. It made it possible to incorporate an infinity edge into fiberglass pools.
Pros of Using Fiberglass for Infinity Pools
1. It provides excellent durability 
Fiberglass is a strong and durable material. It can withstand the test of time. For your infinity pool, it will be resistant to cracks and leaks. It also does well from damage from chemicals commonly found in pool water. 
2. It is low-maintenance 
Fiberglass pools have a smooth and non-porous shell. They are resistant to algae growth and staining. Because of this, it lessens the need for frequent pool cleaning and maintenance. 
3. It has a quick installation process. 
Fiberglass pools are usually pre-fabricated. Your infinity fiberglass pool will be installed relatively quickly. It is compared to other types of pools. It will save you time and monetary resources during the construction process. 
4. It has an expansive aesthetic and design options. 
Fiberglass materials call for a variety of shapes, sizes, and designs. It will give you complete creative consent to build the infinity pool of your dreams. It is impressive in creating a visually stunning effect suited for it. 
5. A fiberglass infinity pool is safe. 
Lastly, fiberglass pools have a smooth surface. They are gentle to the skin, making them comfortable to swim in. Additionally, their non-abrasive surface makes up a safe swimming environment. This is due to fewer risks of slips and injuries.
Cons of Using Fiberglass for Infinity Pools
1. Expensive 
Fiberglass pools can be initially more expensive. They are than other pool materials—for instance, vinyl and concrete. The good news is it may excel in offering long-term cost savings. It is because of their low maintenance requirements.
2. Limited Constriction Options 
Fiberglass pools are best suited for flat and gently sloping sites. They are not ideal for locations with significant elevation changes. They also do not do well in complex terrain. 
How Much Does an Infinity Fiberglass Pool Cost?
The average cost of an infinity fiberglass pool ranges from $20,000 to $40,000. The price of an infinity fiberglass pool can differ. Building it will require size, design, location, and the manufacturer. All of which will impact how costly or affordable your pool budget can be. 
Constructing an Infinity-Edge Fiberglass Pool in Boca Raton
A fiberglass infinity edge pool is something that we, Excel Pools & Patio Solution, pride ourselves on. Our team has the best experts in their fields. This kind of project is what we're excellent at doing. 
Do remember that any kind of infinity pool can't be built just anywhere. The site needs to have a natural and gentle slope. Without it, we will have to create it artificially. The slope is crucial because of the pool's holding tank. An infinity pool where you can see the holding tank rids the illusion of a seamless edge.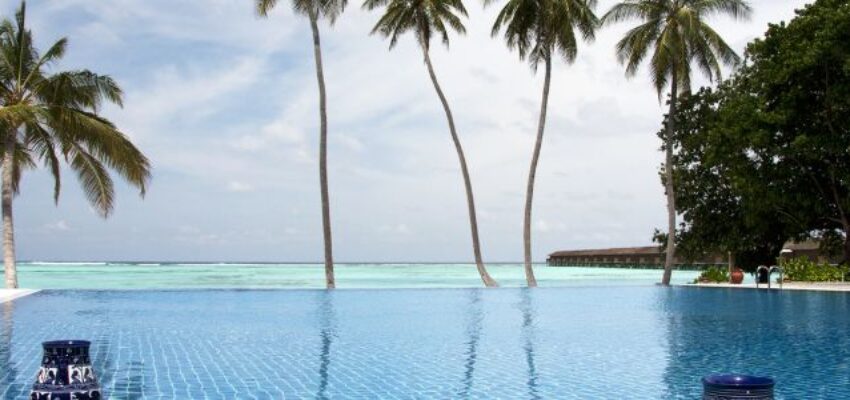 Frequently Asked Questions About Infinity Fiberglass Pool
1. How long will a fiberglass pool last? 
A fiberglass pool can last well over 30 years. In some cases, even up to 50 years and more if it's a good quality pool. It would also help it be appropriately maintained. It's critical to choose a high-quality fiberglass material to ensure its longevity. Moreover, follow a proper care maintenance guide to maximize its lifespan. 
2. Do fiberglass pools crack easily? 
Fiberglass pools don't crack easily. They are generally known for their durability and resistance to cracking. However, if there are significant ground movements or the pool is not adequately supported, it can increase the risk of cracks. 
3. Do infinity pools lose a lot of water?
Infinity pools can experience more water loss. It is when compared to other conventional pools. The reason behind this is the continuous overflowing water from the infinity edge. In addition to that, factors such as evaporation and splashing can also affect water loss. 
4. Are infinity pools high maintenance?
Infinity pool systems are designed to be low maintenance. It has fewer components than a traditional pool. It means you'll spend less time and money on repairs and upkeep. More importantly, because of the infidelity edge design, the water drops from the pool into a bottom basin. It helps return the water to the pool while serving as a giant skimmer. It also keeps the pool surface a lot cleaner. 
There's no bad thing that comes from building your home a fiberglass infinity pool. It is aesthetically pleasing, gives a feeling of luxury, low maintenance, and safe. It makes up for a relaxing feel you might need after a long work day. That being said, if you need an excellent and reputable pool service provider, call us. Let's work to build your dream indoor pool. 
Hire Boca's Favorite Pool Builders
Excel Pool and Patio Solutions is your trustworthy provider of pool services in Boca Raton. We are experts in pool and patio remodeling and can handle your resurfacing needs as well. Our technicians are vetted and trained for your guaranteed satisfaction. Get to know us by browsing our website or reaching out to us with any questions.
Contact our team today to request a free estimate for pool construction, maintenance, repairs and more.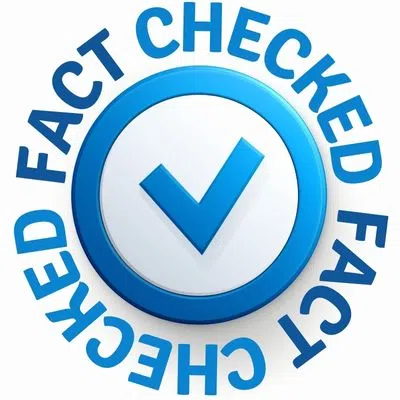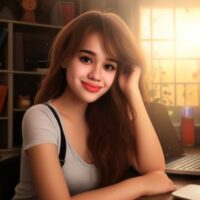 About The Author
I am Tracy Gorman, a seasoned writer from the Philippines. I possess the research and writing skills to delve into any niche. Get to know me!